USPS competitor and mail industry news – 03/10/2023
Today's news about USPS competitors and the extended postal industry.
Amazon Air's network shifts to FedEx, UPS' hub-centric model: report
The company has ramped up flights at its largest hubs while maintaining or shrinking activity at secondary locations.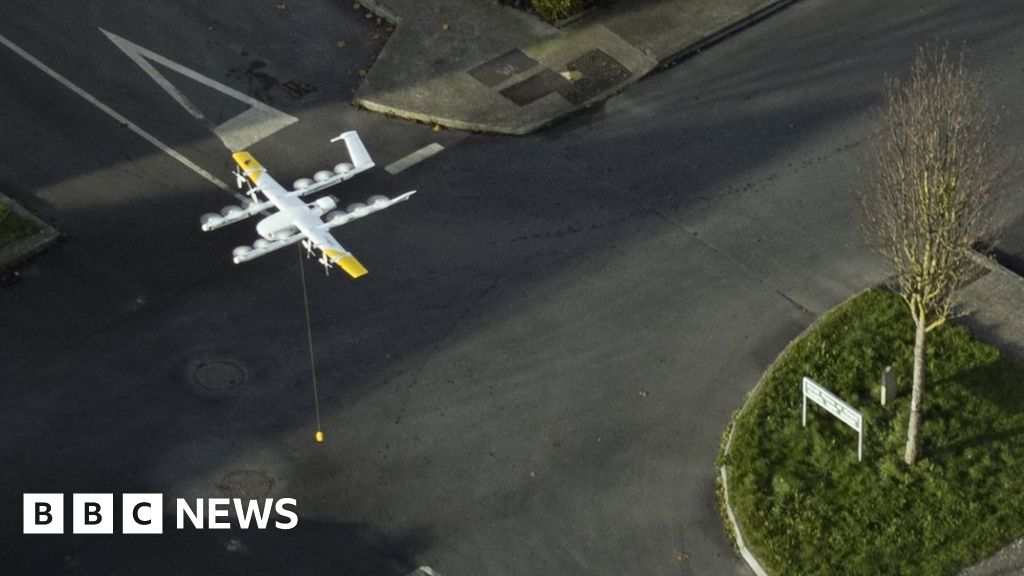 Google company unveils drone network ambition - BBC News
Wing hopes the technology will soon be able to handle millions of deliveries.
Smaller parcel carriers leverage platform, software partnerships for growth
Competing in digital spaces will be just as critical for FedEx and UPS competitors as expanding their presence in the physical world.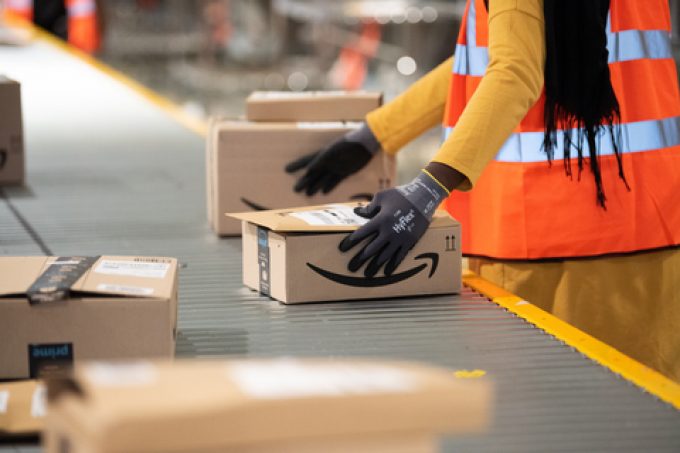 Race to boost same-day services slows Amazon's footprint shrinkage - The Loadstar
Faced with a slower market and painful losses, Amazon is shrinking including its warehouses, but building US fulfilment centres.
DHL opens up its second Denver-area facility
DHL said it invested $9.6 million into this facility, which it said is comprised of almost 56,000 square-feet of combined warehouse and office space, coupled with 60 positions for vehicles to load and unload shipments around its conveyable sort system.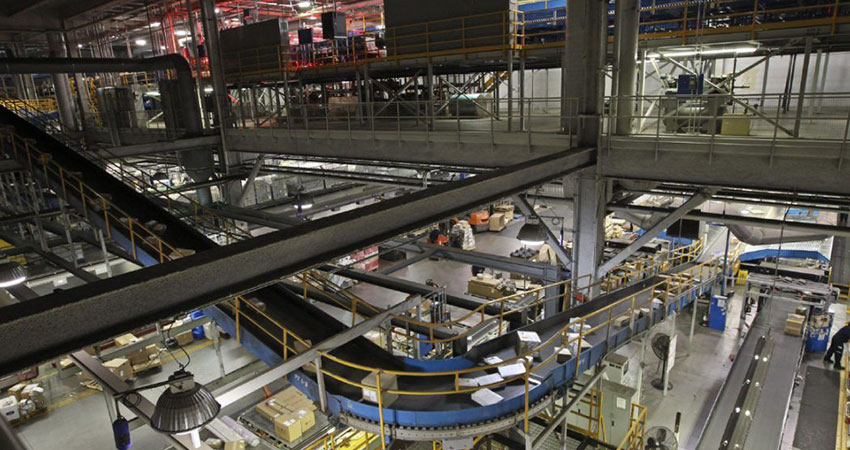 FedEx Worker Case Passed Over By Supreme Court - Multichannel Merchant
The U.S. Supreme Court on Monday refused to hear a case involving FedEx which affected the ability of out-of-state workers to join a lawsuit.
Fired UPS driver awarded $5.45 million in whistleblower retaliation suit
The driver alleged UPS cut back his hours and discriminated against him because of an injury and due to his age.