USPS competitor and mail industry news – 03/07/2023
Today's news about USPS competitors and the extended postal industry.
The Challenges of Last-Mile Delivery in Urban Areas
Learn all about the challenges of last-mile delivery in urban areas so that you can try to plan around them and optimize your business further!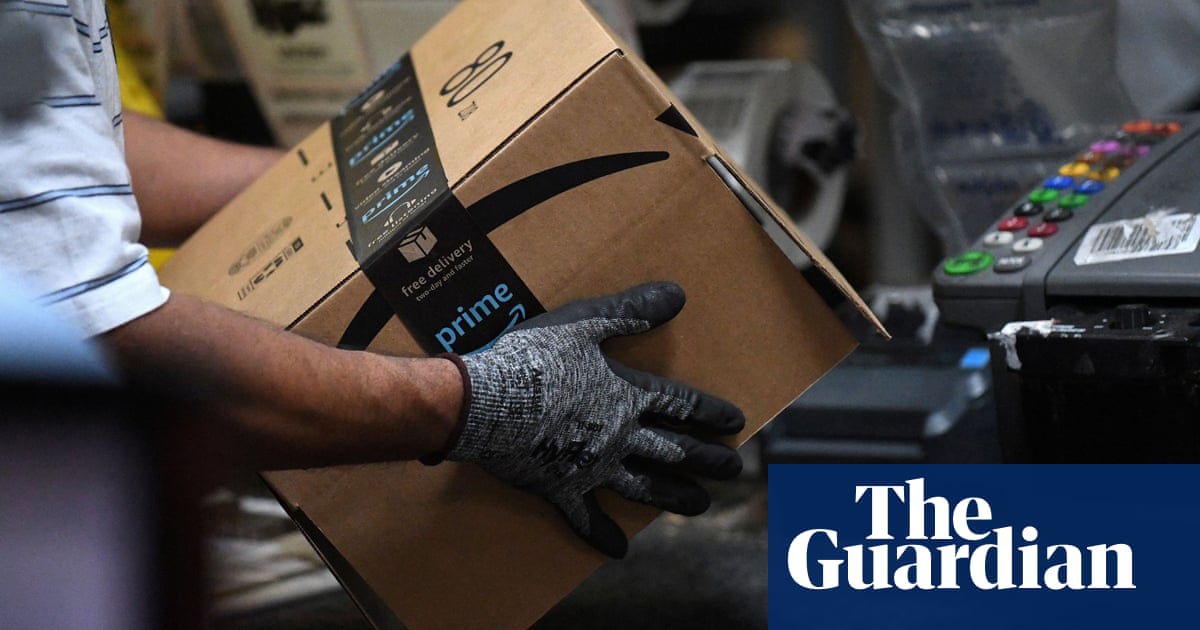 'They're more concerned about profit': Osha, DoJ take on Amazon's grueling working conditions
The federal workplace safety agency has issued citations against the company at multiple warehouses for various violations
FedEx sets March 31 deadline to prioritize UPS volumes in event of Teamsters strike
FedEx abandons its low-key communication style to get direct with UPS' customers.
Amazon Air's new reliance on hub airports increases efficiency
Amazon Air is growing and refining its air cargo network, but at a more gradual pace because of the slowdown in online shopping.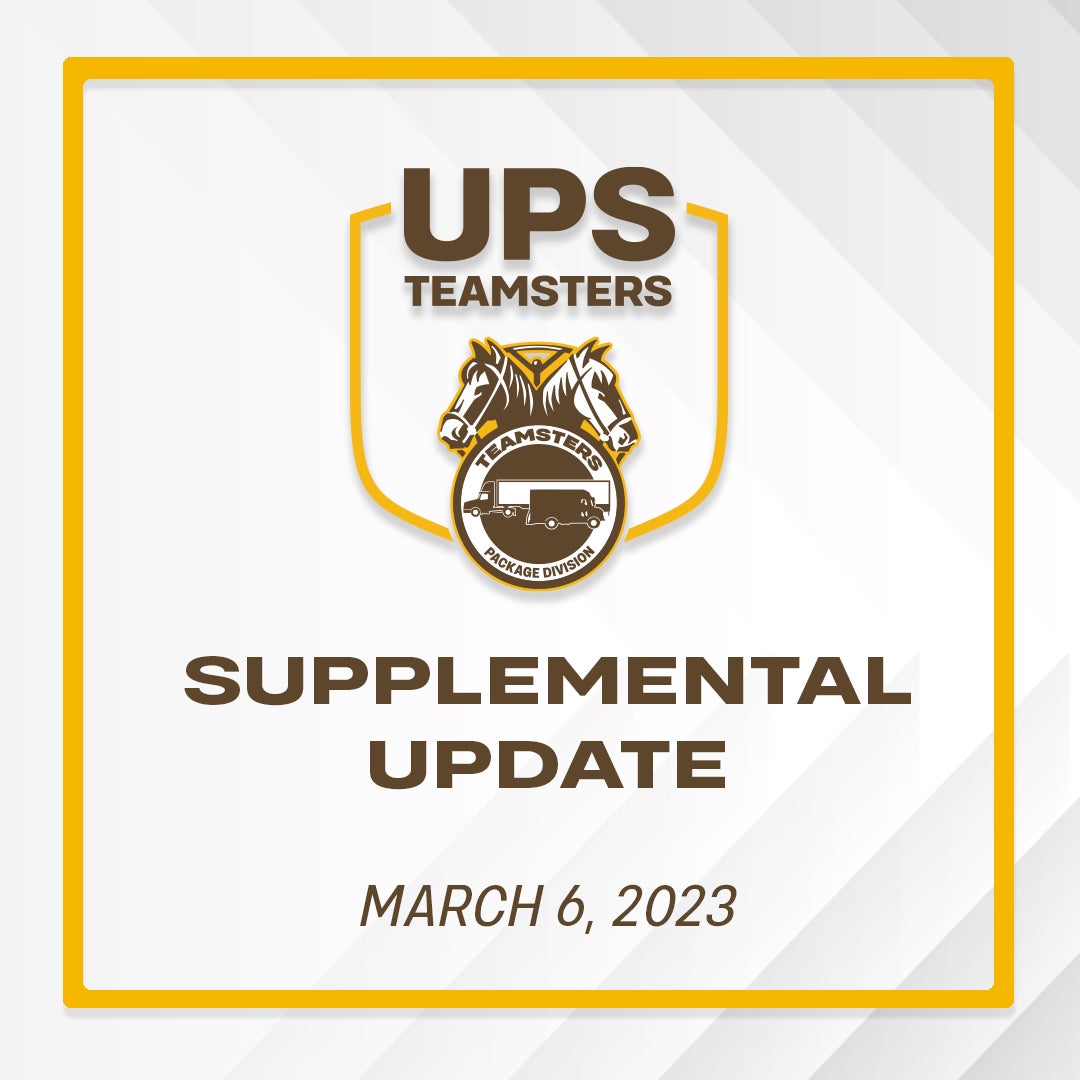 UPS Supplemental Negotiations Update - March 6
The UPS Teamsters supplemental negotiating committees have continued bargaining with the company over the last week. The union is focused on pushing for an end
Vice Report Reveals Amazon's 2021 Strategy to 'Unlock' the Alcohol Market and 'Modernize' the Three-Tier System
A leaked Amazon confidential 2021 document shows that the e-commerce Goliath wanted to grow its alcohol sales by covertly lobbying to change liquor laws, Vice reported late last week.