USPS competitor and mail industry news – 03/05/2023
Today's news about USPS competitors and the extended postal industry.
Amazon pulls back from UPS as it builds out logistics empire
While UPS' priorities have shifted, Amazon's capabilities have transformed. But both face obstacles that could complicate plans to reduce business with each other.
Amid layoffs, Amazon pauses construction on second headquarters in Virginia
Amazon is pausing construction of its second headquarters in Virginia following the biggest round of layoffs in the company's history.
FedEx urges customers to shift volumes from UPS to avoid strike risks
The carrier is telling shippers to act before March 31 if they want to avoid potential disruption this summer.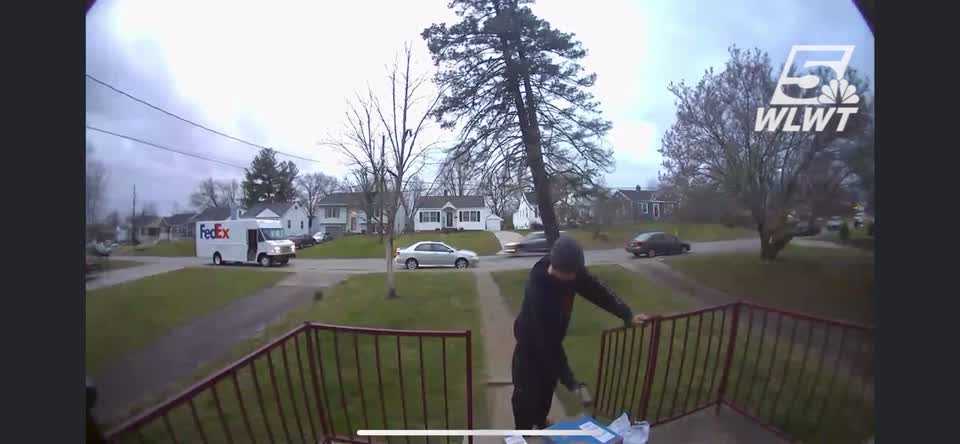 VIDEO: FedEx driver's close call with tree during Cincinnati's severe storms
Near the end of his day, a doorbell camera video captured a tree falling behind the delivery driver, seconds after he delivered packages to a customer's front porch.