USPS competitor and mail industry news – 03/01/2023
Today's news about USPS competitors and the extended postal industry.
Postal Hub podcast: Ep 294: Target and Walmart vs Amazon in the last mile
Dean Maciuba, Managing Partner North America at Crossroads Parcel Consulting, discusses the two US retail giants - Target and Walmart - and the competition with Amazon in the last mile: Walmart and Target's retail footprint, and where their stores are located Grocery as part of Walmart's retail off…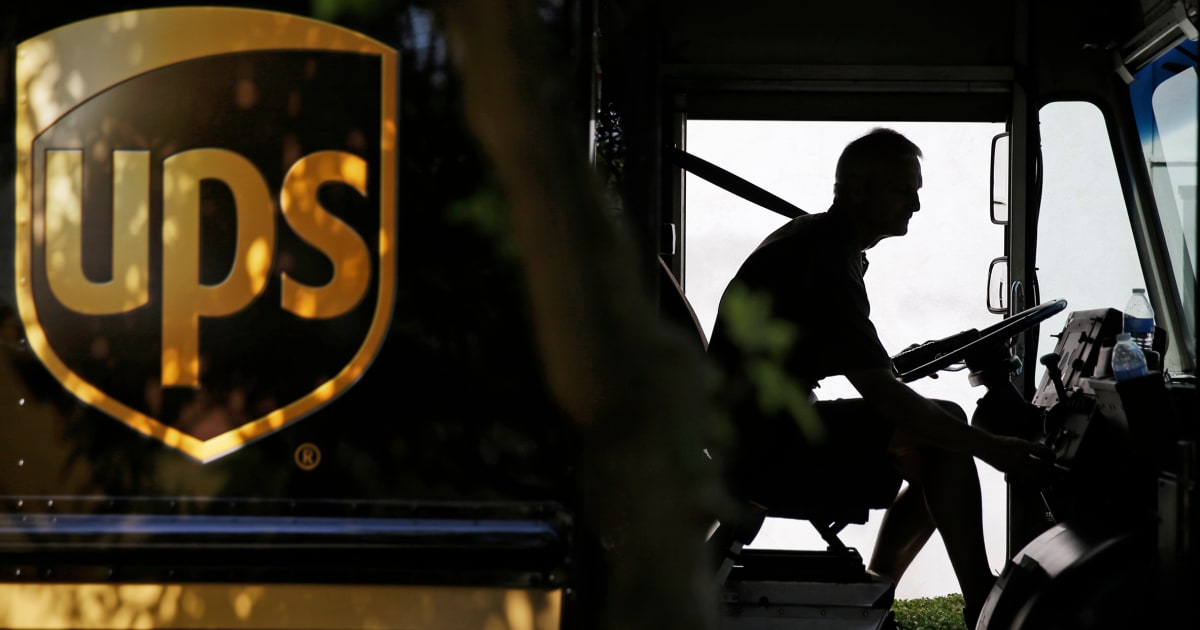 Two UPS employees arrested on charges of taking part in an alleged cocaine trafficking scheme
They were among five Texas men arrested and accused of transporting cocaine through UPS packages for several months, authorities said.
FedEx launches 50-day humanitarian initiative to mark 50th anniversary of flight
FedEx's 50 Days of Caring initiative will take the company to the golden anniversary of its first flights, which is April 17.
Last Mile Delivery, Visibility, And Vehicle Capacity
One of the most difficult and expensive aspects of the supply chain is last mile delivery. But is also critical to a company's brand. The survey results from APQC provide a cross-industry perspective on last-mile logistics.
Council Post: Trending Now: Last-Mile Delivery Expectations For 2023
The persistent and aggressive growth in e-commerce demands a seamless process to satisfy customers' needs, but several challenges have made it more difficult.
FedEx Pilots Are Set To Vote On Strike Action
With the global financial climate taking a downturn along with increasing inflation, it is no wonder workers are asking for an increase in wages. This includes aviation industry employees.
$3.5 million lawsuit filed against FedEx alleging wrongful death of employee killed in 2022 forklift accident
A federal lawsuit has been filed against FedEx seeking $3.5 million in damages by the family of an employee who was killed in a forklift accident in February 2022.