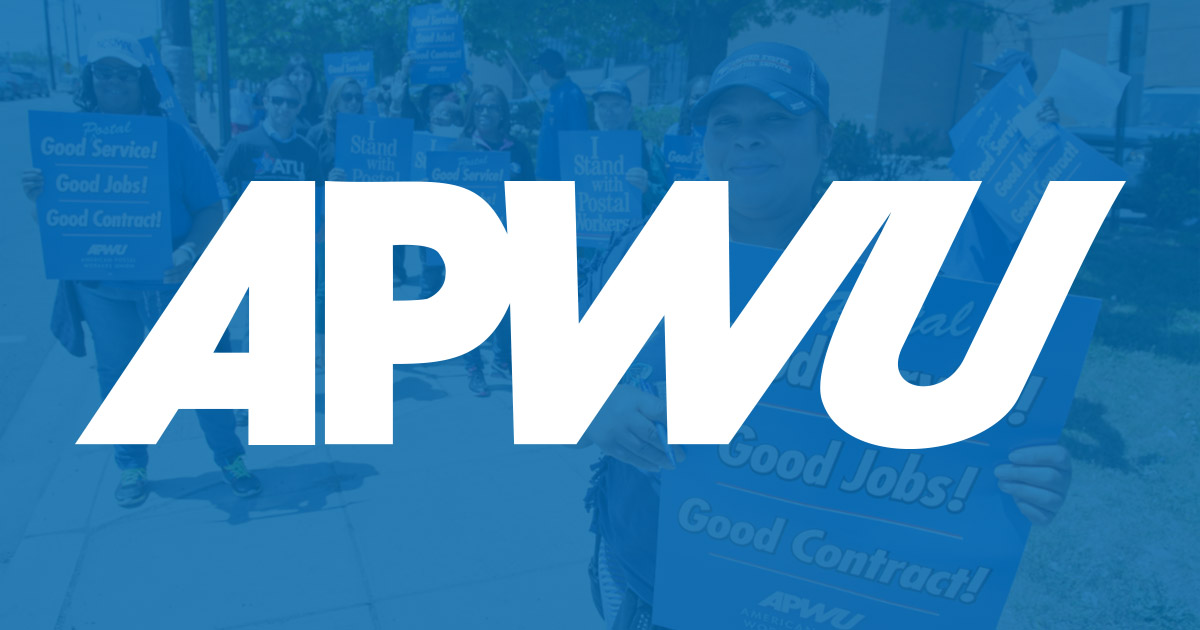 Latest COVID MOUs and Liberal Leave Policy Extensions until April 8, 2022
Today, President Dimondstein signed extensions on the COVID MOUs through April 8, 2022. The liberal leave policy has also been extended. They are listed, together with the full archive of MOUs and other resources on the Covid-19 section of the website.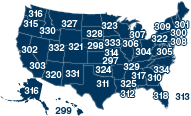 NPMHU and USPS Agree to Extension of Various COVID Memoranda - National Postal Mail Handlers Union
Please find linked here, a copy of the MOU extending the following memoranda through April 8, 2022 (pdf)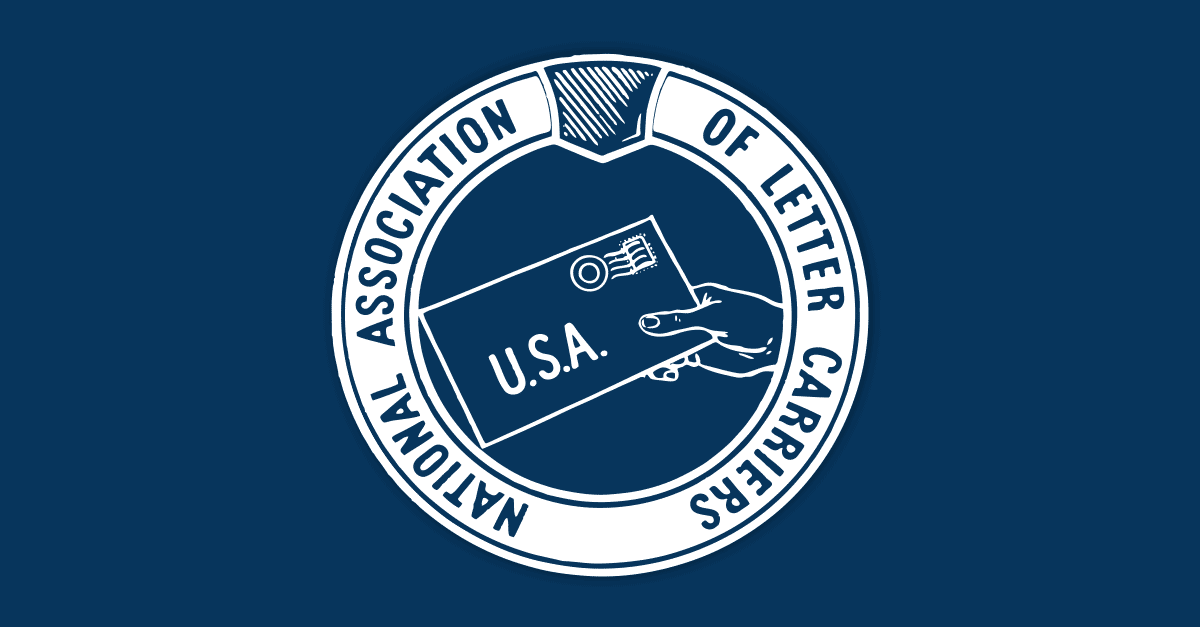 Several COVID-19 related MOUs extended until April 2022
By joint agreement (M-01972), several COVID-19 related memorandums of understanding have been further extended through April 8, 2022.
NRLCA and USPS Agree to Extend COVID-19 Memoranda of Understanding (MOUs) Through April 8, 2022
NRLCA and USPS Agree to Extend COVID-19 Memoranda of Understanding (MOUs) Through April 8, 2022