Two new USPS OIG Reports released – Midterm election and International service suspensions
New audit reports released by the United States Postal Service Office of Inspector General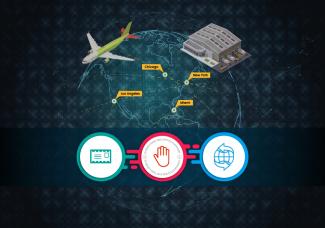 International Mail Service Suspension Operations
The U.S. Postal Service processes international mail to more than 180 countries throughout the world. The Postal Service encounters situations where mail service to foreign countries must be suspended due to lack of transportation, COVID-19 concerns, or other unrelated disruptions.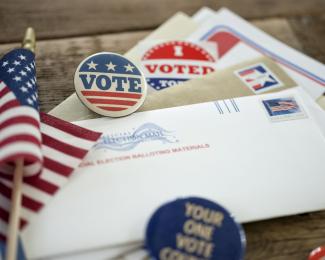 Service Performance of Election Mail for the 2022 Mid-Term Election
Election Mail is any mailpiece that an authorized election official creates for voters participating in the election process and includes ballots and voter registration materials. The U.S. Postal Service has specific policies and procedures on the proper acceptance, processing, delivery, and recording of Election Mail.
---