Shipping industry news – 03/16/2023
Today's news about USPS competitors and the extended postal industry.
Leveraging Shipping Cost Efficiencies (Conclusion)
BLAINE, Minn. — Each freight carrier option has advantages depending on needs: Victor
FedEx earnings: What impact will peak season, cuts have on company's third quarter?
FedEx's last two quarterly reports led the company to make significant changes to its organizational structure and other cost-cutting measures.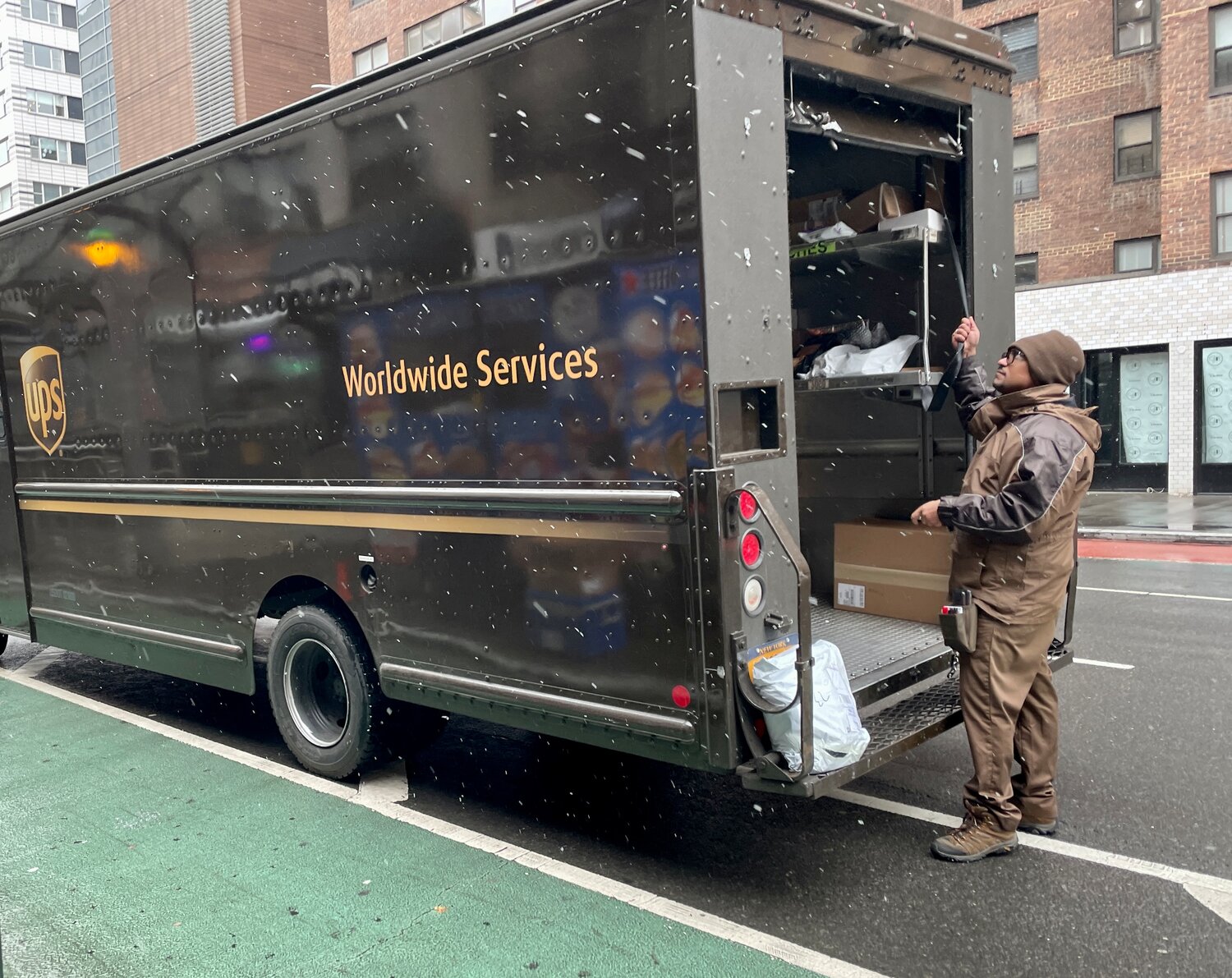 UPS workers, union say company tampers with time cards: New York AG looking into wage-theft claims
Most mornings, Steve Franey arrives at the UPS fulfillment center in the Suffolk County hamlet of Farmingville at 3:30 a.m. for the start of his eight-hour shift. His workdays are typically split …
Rivals set out to woo UPS customers as fears of a strike grow - The Loadstar
Contract negotiations between UPS and the Teamsters has seen FedEx nudge UPS customers to switch to them as protection against a strike
FedEx profit report to test company turnaround
Analysts expect FedEx Corp to post a sharp drop in quarterly profit on Thursday as demand retreats to prepandemic levels, and are asking whether the global delivery firm's recent cost-cutting moves justify its 20% share gain since mid-December.
Amazon brings delivery program to local businesses
California business owners have an opportunity to create a new "side hustle" working alongside Amazon.