Shipping industry news – 03/13/2023
Today's news about USPS competitors and the extended postal industry.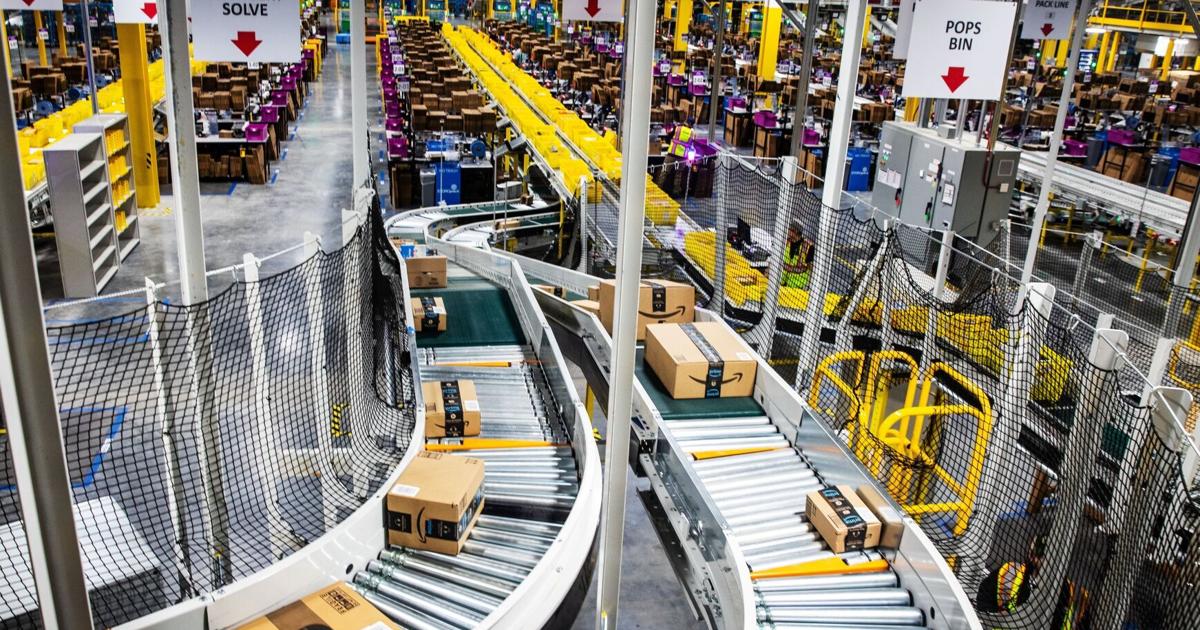 Robots, chutes, conveyors: Amazon's giant Papillion center is an engineering marvel
4,500 robots. 14.5 miles of conveyor belts. 700 local jobs, so far. Our look inside Amazon's new "cutting edge" fulfillment center in Papillion — the company's first in Nebraska.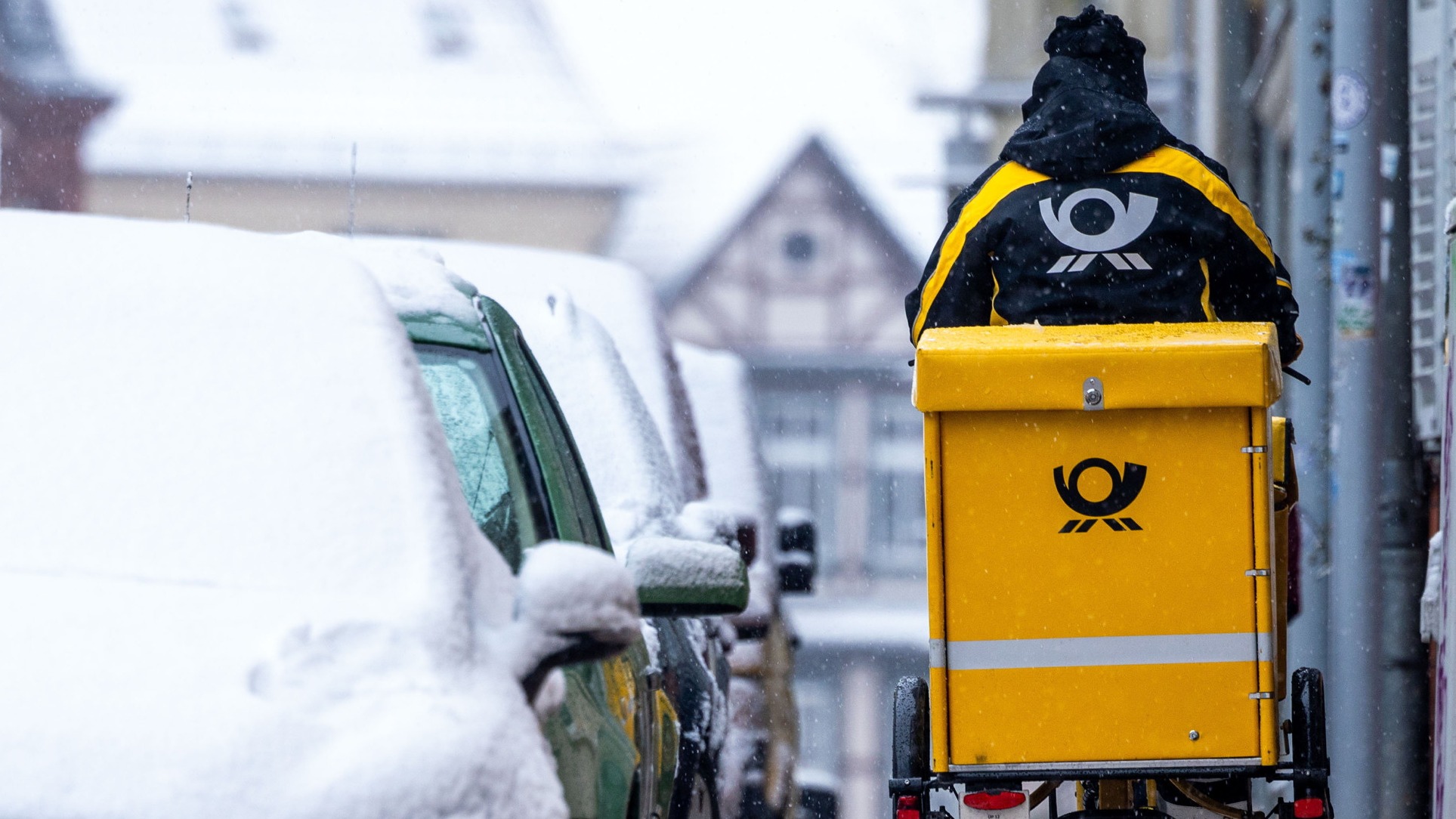 German postal workers given double-digit pay rise to avert strike
Two-year deal will add to central bankers' fears over wage demands fuelling high inflation
Rivian's electric delivery vans could soon be available to companies other than Amazon | Engadget
Rivian reportedly wants to end exclusivity with Amazon for its electric delivery vans…
UPS, FedEx move aggressively to court regional parcel shippers
Well-known shippers like Gap, Williams-Sonoma, Sephora and Nordstrom have returned to the big carriers after stints at regional carriers, a high-level regional source says.