Postal hiring and job fairs – 01/24/23
USPS is hiring across the country.  Some locations are having job fairs.  Below are those I found today.
Post office to host job fair on Tuesday to fill over 100 vacancies in Charleston area
The Summerville Post Office is hosting a job fair on Tuesday, Jan. 24 in order to recruit new hires to work in multiple locations, including Charleston, Summer
Postal service job fairs: What are the jobs and how much do they pay?
Jobs are available across the state, postal officials said.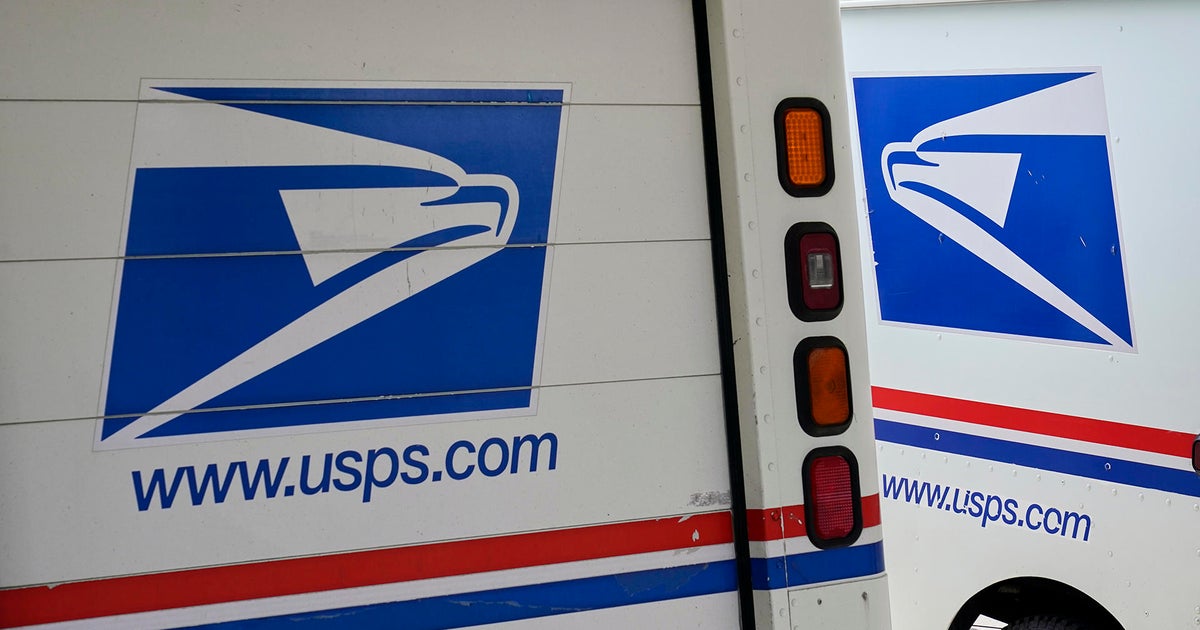 Wicker Park post office holding career workshop Tuesday
The hiring workshop will be at the Wicker Park post office, 1240 N. Ashland Ave., from 11 a.m. to 2 p.m.
San Diego Post Offices Part of Statewide USPS Job Fair Blitz - The Vista Press
Among 77 Statewide Participating in Hiring Effort Targeting Coastal Communities SAN DIEGO – What's 800 miles long, blue and has 4,800 legs? It's the U.S. Postal Service's first-ever California statewide job fair blitz! USPS is hoping to hire 2,400 new employees at simultaneous job fairs from 10 a.m.…
---