Open season, the once-a-year opportunity for Postal Service employees to make changes to their health coverage or choose a new plan, is Nov. 13-Dec. 11.
Here's your guide to federal health benefits as open enrollment begins
From new benefits for Medicare beneficiaries to navigating premium increases, your guide to 2024 federal health insurance.
Season of change | USPS News Link
The Postal Service wants employees to know about important changes concerning the open season benefits enrollment period that began this week.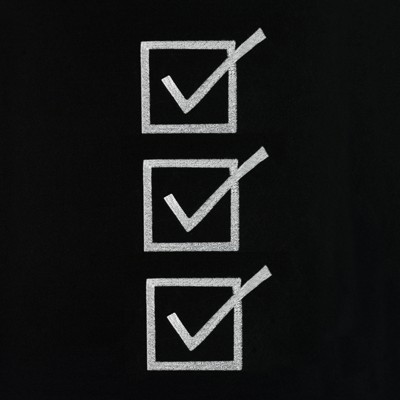 An Open Season checklist for active federal employees
Tips for saving money on health care and to help guide you through the process of choosing a plan in the Federal Employees Health Benefits Program.
Open season access | USPS News Link
USPS employees should ensure their self-service profile is set up on PostalEASE before the open season benefits enrollment period begins in November.
Now open | USPS News Link
USPS wants employees to evaluate their options to ensure they have the coverage they need without paying for services they don't.
FEHBP Open Season Runs Monday, November 13 - Monday, December 11, 2023
Open Season for the Federal Employees Health Benefit Program is November 13 through December 11, 2023. Open Season is the time to ensure you have the right health insurance, vision and/or dental supplements, and to take advantage of the flexible spending accounts. It's also the time to check out ben…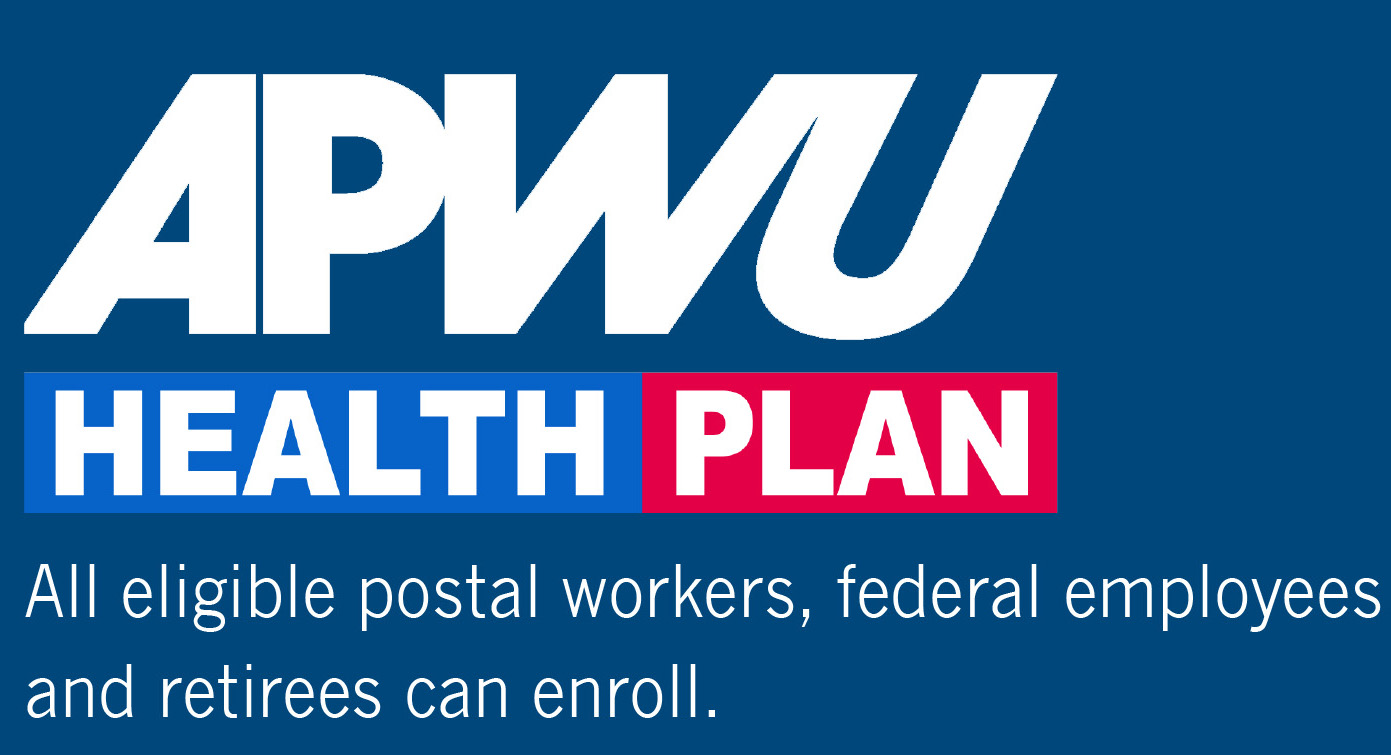 2024 Health Benefits Open Season is November 13 - December 11
Choose between two smart medical plans that feature a nationwide UnitedHealthcare network of 1.7+ million providers; 7,000 hospitals and healthcare facilities; and no referrals are needed.
MHBP Federal Health Plans – Open to all federal employees
Open Season begins 11/13/2023 and ends 12/11/2023.
Federal Benefits Open Season Resources
Welcome to NARFE's one-stop shop for all your federal health benefits Open Season needs. Here you will find the information and resources necessary to make informed decisions about your federal health, dental, vision and flexible spending account benefits during the 2023 Federal Benefits Open Season…