Nationwide postal delays – 01/26/23
Delayed mail and slow hiring are causing USPS customer complaints all over the country
USPS service resumes in South Lake Tahoe after weeks of mail delays
United States Postal Service deliveries have resumed in South Lake Tahoe after recent winter weather caused weeks of delays.Carries across the Tahoe Basin incl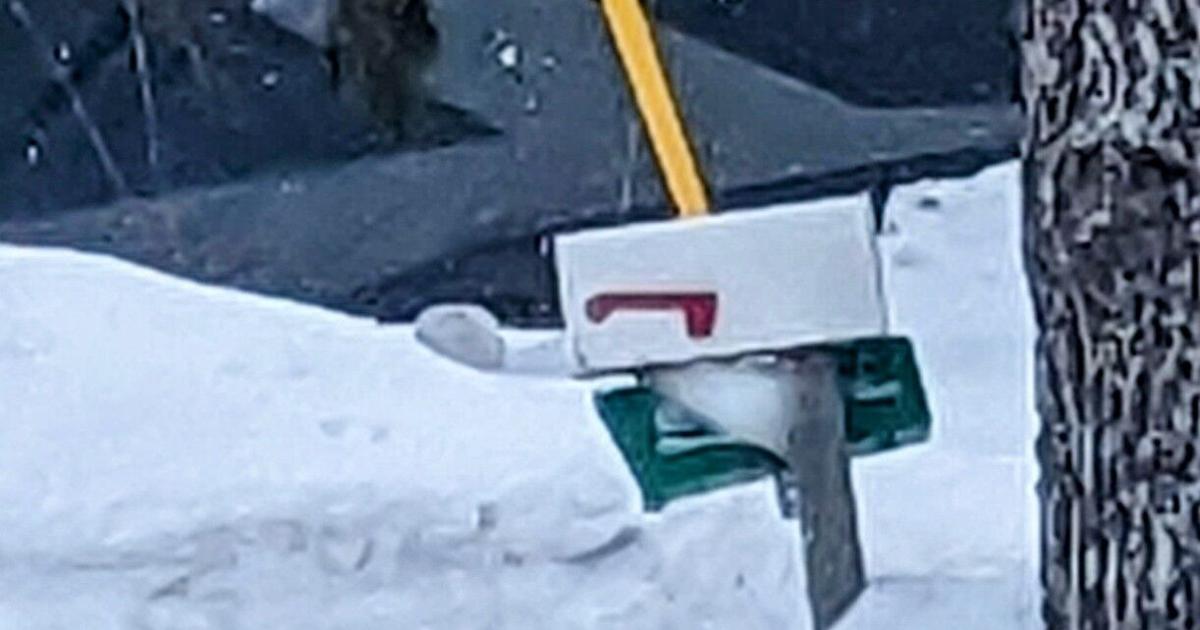 Slow roll: Many Minnesotans seeing delays in mail delivery
Mail delivery in Minnesota and the United States has been something that in one way or another has always been an institution. Through rain or shine people would receive their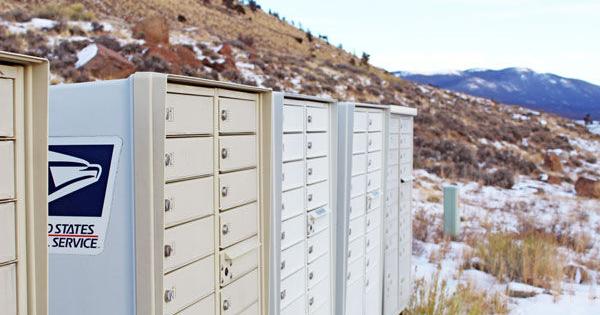 Mail delivery delayed in Twin Lakes
Susie Kester and her husband John, like many others in Twin Lakes, receive medications and bills by mail and count on regular delivery Monday through Friday. But due to staffing
Will moving carriers, sorting to another facility compound mail woes in Williston?
People in Williston have had a hard time getting their mail. Now, things are getting even more complicated as some carriers have been moved to a different location. Our Hailey Morgan reports.
No carrier, no mail: Post Office blues hit the area
Yesterday, a Staunton resident wrote a post on Facebook that she had not gotten her mail since the 11th of January.