Nationwide postal delays – 01/24/23
Delayed mail and slow hiring are causing USPS customer complaints all over the country
Mail service in Philomath — still a problem or getting better? - Philomath News
Mail delivery problems that have plagued many residents in Philomath over the past several months appear to be getting better — at least that's the initial presumption based on more recent experiences. But it's been a long time since local residents in certain neighborhoods have seen consistent mail…
Mail delivery issues cause frustration in Sparks neighborhood
It's been nearly a week and half since residents of a neighborhood in Sparks say they've last received their mail.
Billings residents concerned over mail delays
In the past week, residents in the Billings heights haven't received mail, and they aren't the only ones facing a delay in delivery in Montana and around the country.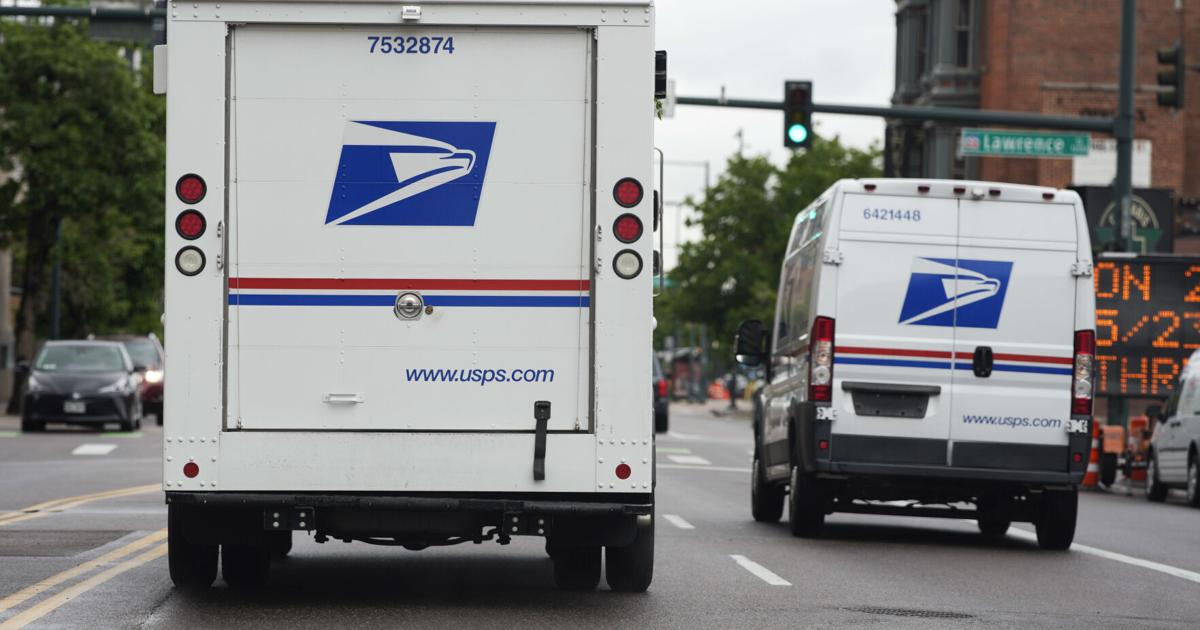 CASEY: Are you getting regular mail deliveries in Roanoke region — or not?
An increasing number of people around Roanoke have noticed they no longer receive mail six days per week. What's up with that? The postal service is short-handed.
Twin Lakes, Buena Vista go 10 days without mail as Postal Service flounders
Lingering staffing issues, low wages and higher-than-expected online consumer purchases have all contributed to major worker shortages at the U.S. Postal Service.
USPS sends resources to Buena Vista to fix mail mess
Residents in Buena Vista have been missing mail for weeks, especially along rural routes, but the Problem Solvers are learning help is on the way.
---