The suspect authorities say carjacked the vehicle of a Mars Hill U.S. Mail worker Sept. 5 was captured early Sept. 6 in Morganton after a manhunt went on through the night, Burke County officials confirmed, and Madison County law enforcement officials have identified the suspect.
Madison County Sheriff's Office Lt. Coy Phillips said Jaden Garay, 23, of Atlantic Beach, Florida, is in in custody at the Madison County Jail and is being charged with attempted first-degree murder.
Garay is being held on a $2 million bond, according to Phillips.
Burke County Sheriff's Office and Sheriff Banks Hinceman confirmed the arrest in a Facebook post shortly after 12:30 p.m. Sept. 6.
Also see: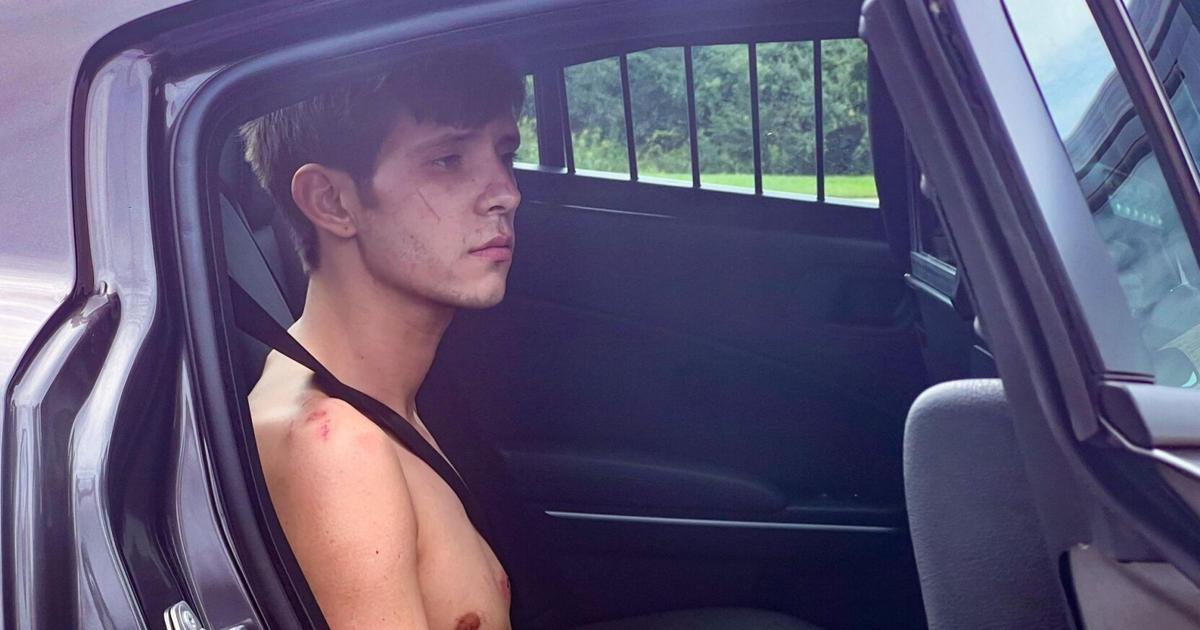 Assault of Mars Hill mail worker ends in Burke chase, search
"I'm really sorry, and hopefully she can forgive me," he said. "I wasn't in a clear state of mind and my regards go to the family. Hopefully they can forgive me."
---