Postal worker robberies and other mail thefts are becoming a daily event.  These are the ones I found today.
Mail carrier robbed at gunpoint in Lexington
The mail carrier told police the suspect approached from behind, showed a gun and demanded a key.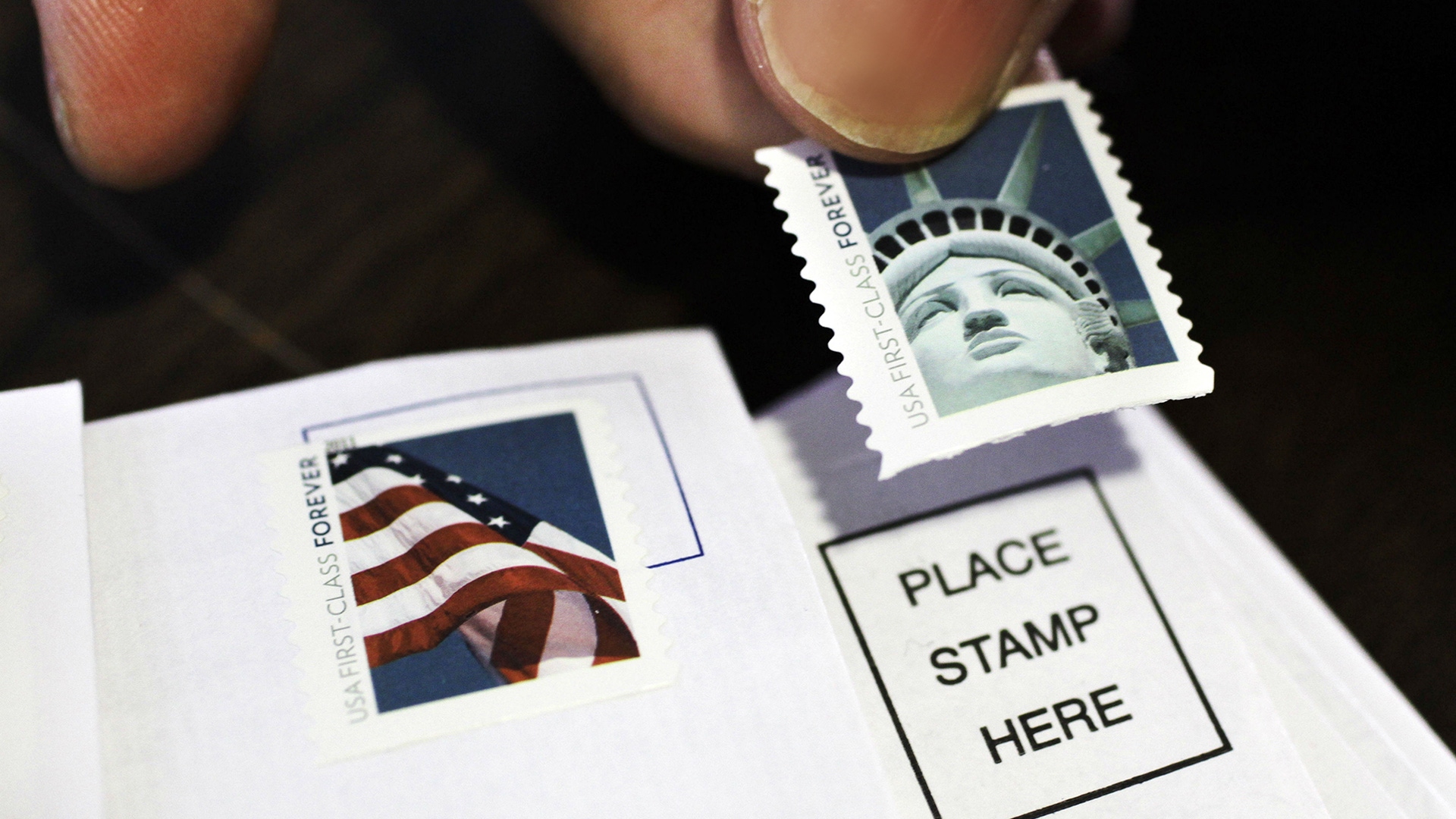 Albany police investigating rise in stolen mail
Albany Police Department is warning about a rise in stolen mail. As officers continue to investigate, they're reminding people of a few tips.
DC man charged in robbery of mail carrier in Silver Spring
SILVER SPRING, Md. (DC News Now) — Police said a man is facing charges after he robbed a postal worker. The Montgomery County Department of Police said that Harold Barnes, 41, of Washington, …
Man Stole Mail From Postal Worker's Truck In Montclair
Someone stole a bin out of a U.S. Post Office letter carrier's truck in Montclair, authorities said.