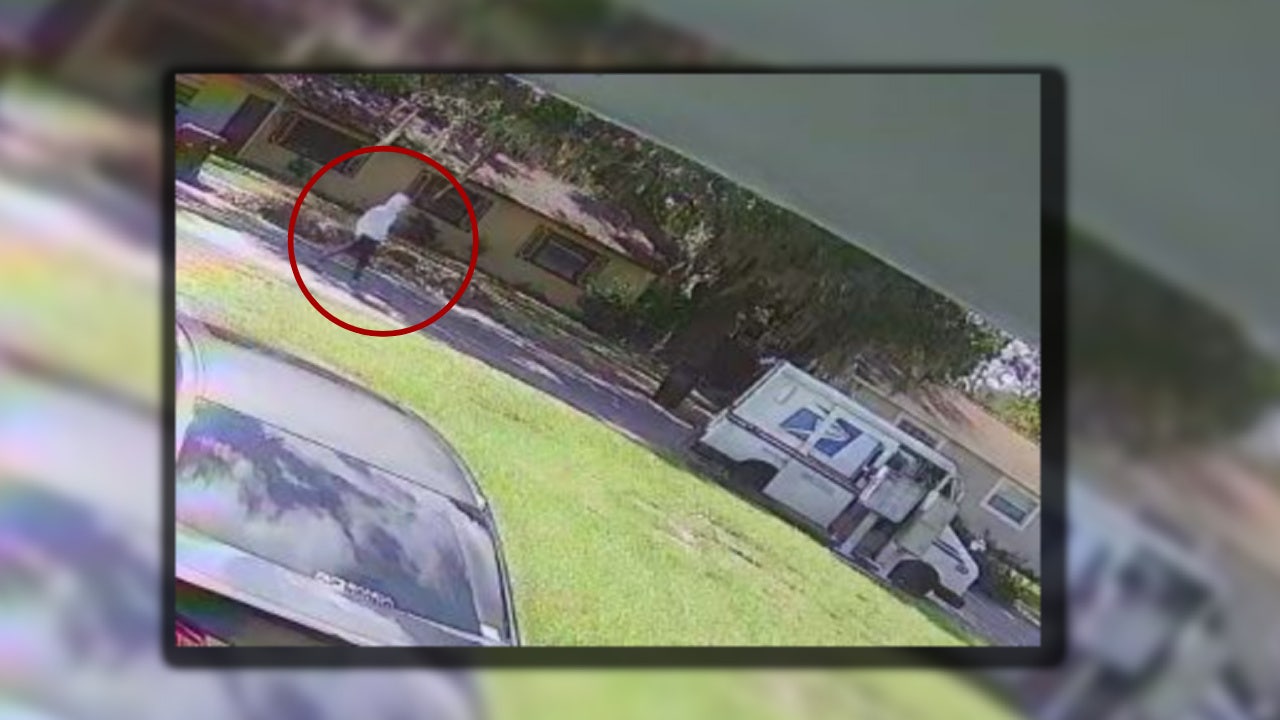 Orlando USPS letter carrier robbed while delivery mail; $50,000 reward offered for info leading to arrest
A United States Postal Service letter carrier was threatened and robbed while delivering mail in Orlando in early October. The U.S. Postal Inspection Service is now offering up to $50,000 for information leading to the suspect's arrest and conviction.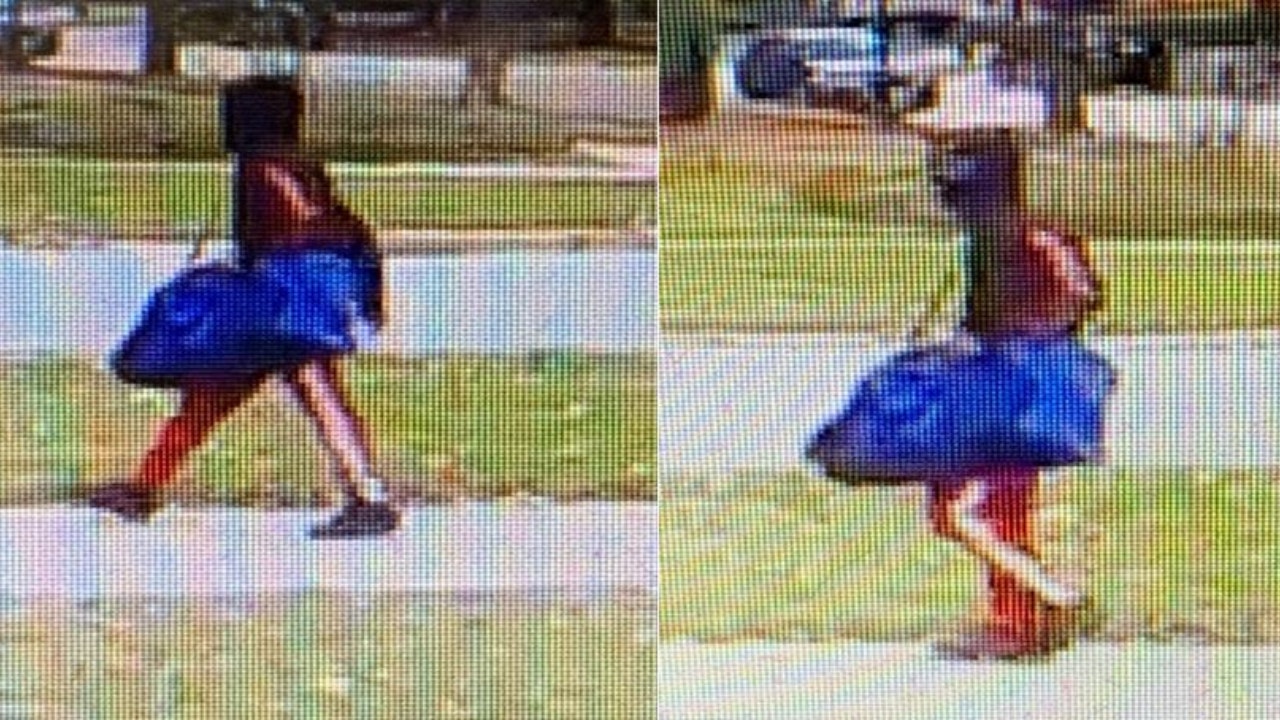 Man armed with gun robs mail carrier in Matteson: officials
A reward is being offered that leads to the arrest and conviction of the man, who authorities consider armed and dangerous.
USPS: letter carrier robbed while delivering mail in Chesapeake
Police are searching for a suspect who robbed a United State Postal Service letter carrier on Monday in Chesapeake.
US mail worker robbed at gunpoint near Cleveland's Fairfax neighborhood
Detectives are looking for the suspect accused of robbing a United States Postal Service carrier on the city of Cleveland's East side.
Man pulls gun on mail carrier in Gulfport, postal inspectors say
A man pointed a handgun at the head of postal carrier last week in Gulfport, and also allegedly shot a cable company employee.