New schedule changes expected for Texas USPS mail carriers after employee's death, source says.  The local chapter of the National Association of Letter Carriers says USPS mail carriers in Texas now have a 7:30 a.m. start time.  Read more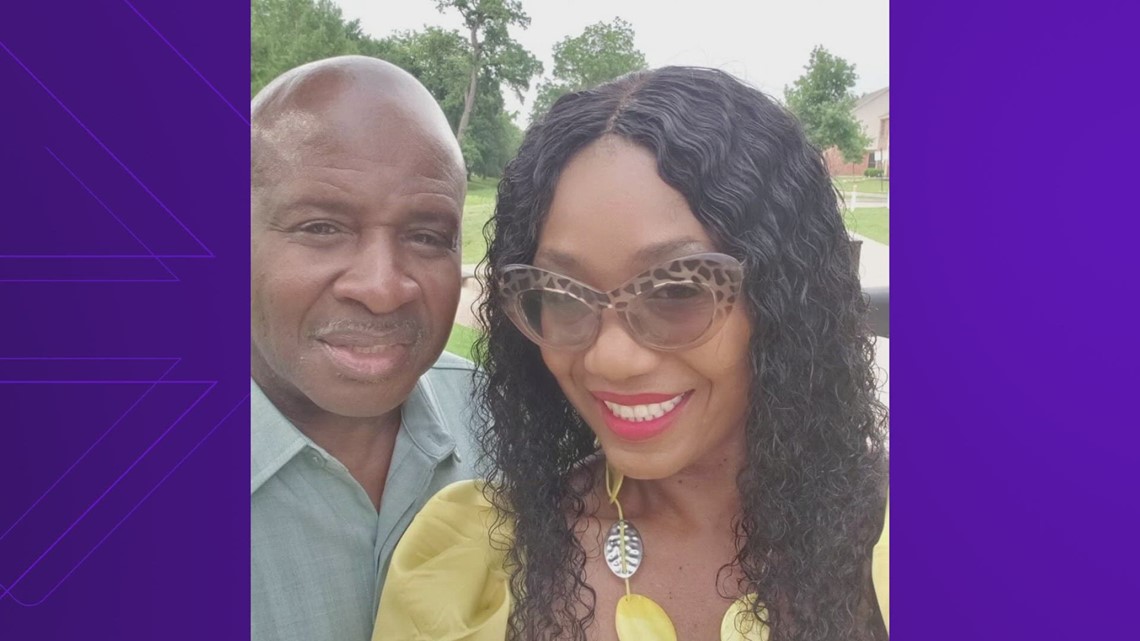 USPS letter carrier death draws concerns over working conditions
Eugene Gates, Jr., a 36-year employee of USPS, died on Tuesday during his route. NALC Branch 132 is concerned for all mail carriers.
'We're trapped in these trucks all day': US Postal Service carrier
Postal Service workers in Bell County say the recent heat wave has made for dangerous working conditions after a mail carrier died from suspected heat illness near Dallas.
Wife Speaks Out After Postal Worker Husband Dies on His Route During Texas Heat Wave
Eugene Gates loved his job and knew how to work outside on hot days, his wife says. But she's angry with the U.S. Postal Service after her husband collapsed and died on his mail route.
---